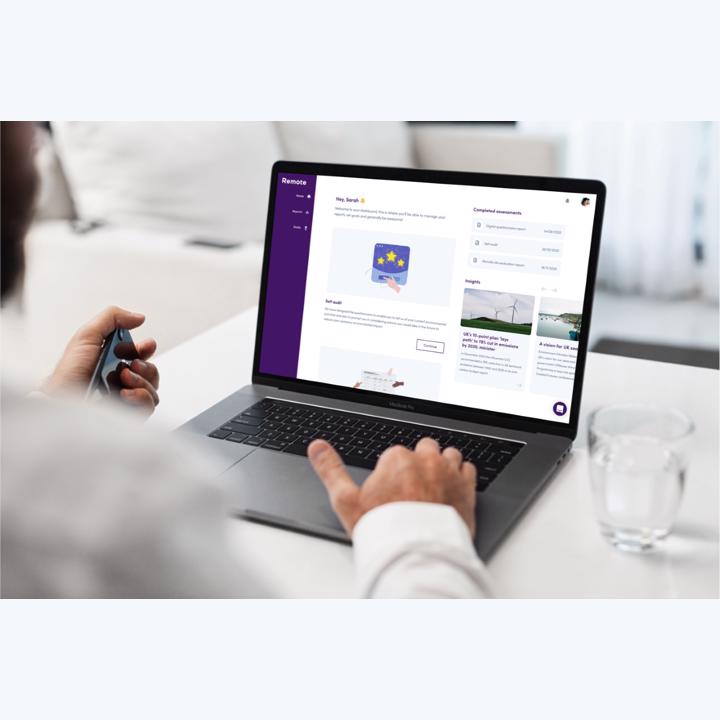 You bring the influence, we bring the expertise
Strengthen relationships with suppliers and customers, in turn strengthening your supply chain against climate risk over time.

Provide all users with a step-by-step action plan, capturing environmental performance data to support host insight.

Although carbon reduction is important, we raise awareness on various environmental aspects from waste management to biodiversity.

Engage users at a beginner level with Plain English guides to avoid judgement, boost enthusiasm, and eliminate communication barriers.
Involve your suppliers and stakeholders with your sustainability ambitions...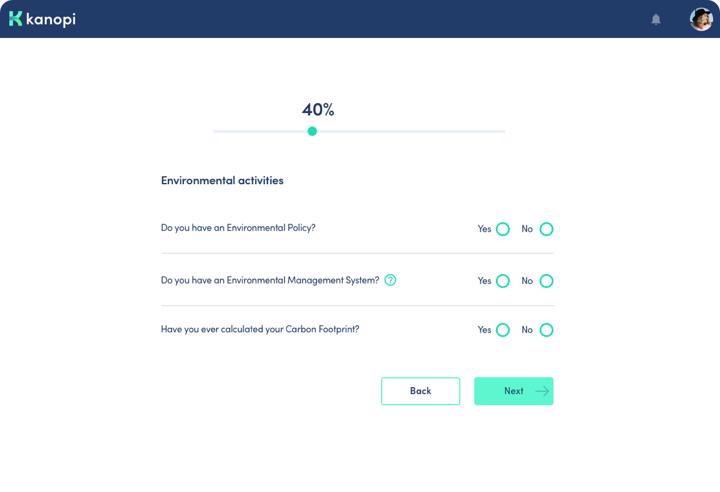 Step
1
Suppliers and stakeholders sign up to your sustainability initiative
Step
2
Next, they are guided through a two step audit and goal setting process
Step
3
Kanopi identifies opportunities for improvement and issues automated reports
Step
4
You can access Kanopi reports to gather insights and monitor performance