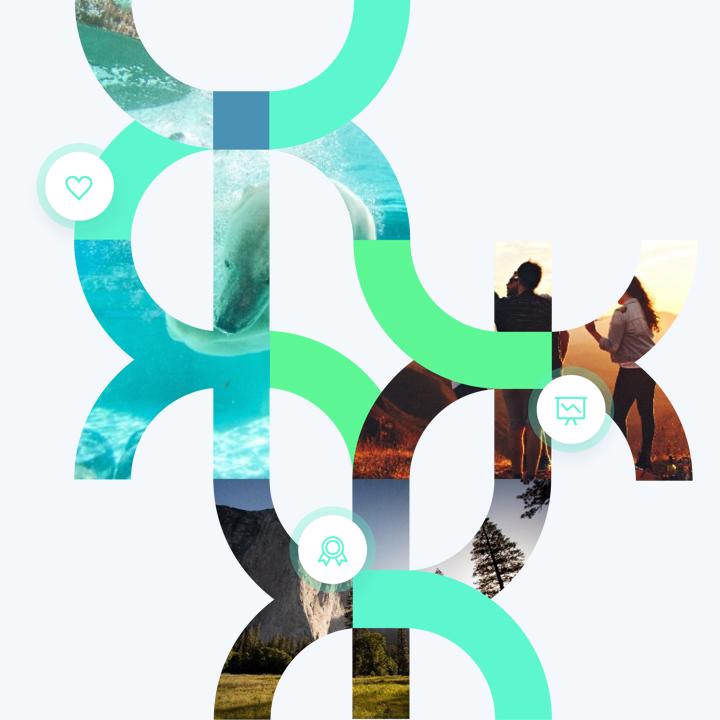 Our mission is to shift focus from auditing suppliers one-by-one, to engaging the supply chain in a united effort to reach sustainability goals.
Engage – Invite suppliers to join your sustainability initiative – it takes less than an hour to complete.

Support – Suppliers receive a bespoke Environmental Action Plan, optional Scoresheets and achievement badges, and become part of your sustainable supplier community.

Report – You can create and download reports on key data points that matter to your business.

Repeat – Over a 12 month cycle, suppliers get the chance to work towards goals and show their commitment with automated tick lists and progress tracking.
All we can say is that this has been the most clear and concise scheme of this kind we have taken part in to-date - and we have been through quite a few! The palaver this process usually causes is a nightmare! Endlessly back-and-forth explaining how certain things don't apply to small businesses, or even that certain legislation has been replaced. Deadlines are unrealistic and demands put too much pressure on the service provider. On top of all this, we are usually expected to pay a fee for the privilege, and the "benefits" the service providers are offered in return are usually of no value to us whatsoever. Thank you for guiding us through the process, and for the positive feedback and maintenance goals it has produced. We can only recommend it.
Better visibility. Happier suppliers.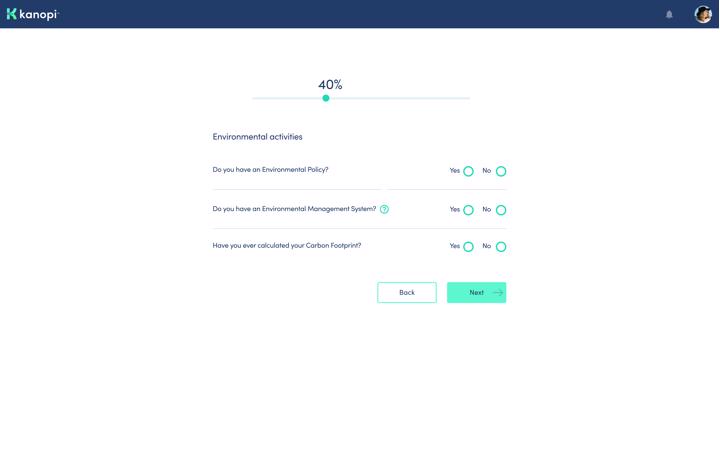 Step
1
We work together to customise the platform to your business requirements.
Step
2
A link is shared with your suppliers, inviting them to complete the short process.
Step
3
Suppliers receive support in the form of bespoke goals and guidance.
Step
4
You can report on supplier performance and progress via the dashboard.