01
Green Regulations Review
Suppliers and stakeholders register their business and receive a bespoke Legal Register. This ensures baseline awareness of any environmental regulations that may be relevant to each registrant.
Contact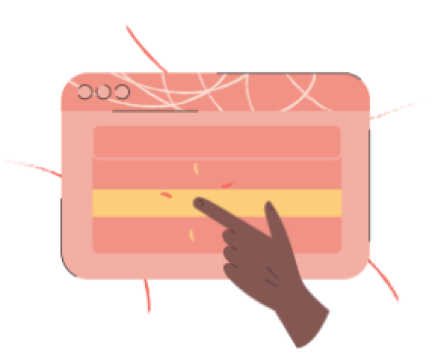 02
Green Goalsetting
Next, users complete a process designed to capture their business's environmental performance across several aspects (energy, waste management, biodiversity etc). Here we help the user to identify their first steps to becoming more sustainable. This automated process identifies any areas for improvement and feeds into the Goals suite.
Contact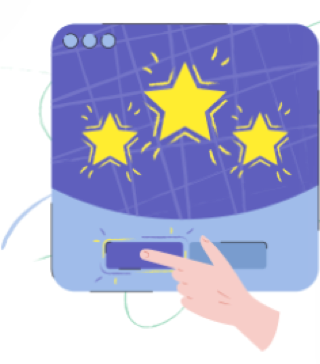 03
Continued environmental support
Once short and long term goals have been established, Kanopi provides a Goal tracking suite, a Resource Library and helpful insights to encourage action and maintain motivation.
Contact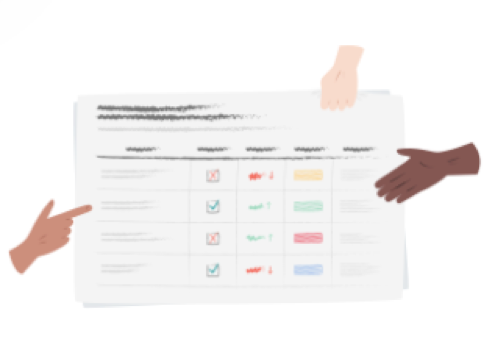 How is Kanopi different to environmental accreditation?
Extends beyond your organisation to benefit suppliers and stakeholders.

Provides a central online hub for your sustainability reporting.

Allows you to log in and download reports via custom dashboards.

Helps to implement and communicate ISO 14001 or BCorp action plans.

Is fully customisable to promote your organisation's sustainability initiative.